SLEP Furnace
Product categories of SLEP Furnace, we are specialized manufacturers from China, SLEP Furnace, Slep Activated Furnace suppliers/factory, wholesale high-quality products of Shell Charcoal Kiln R & D and manufacturing, we have the perfect after-sales service and technical support. Look forward to your cooperation!
China SLEP Furnace Suppliers
The activation method of the SLEP Furnace is a method of activating the steam and flue gas alternately. The Slep Furnace is mainly composed of the furnace body, the regenerator, the water seal, the feeder and the chimney.
It is suitable for the production of various kinds of granular carbon, the process conditions are stable, the quality of the product is uniform, the adsorption performance is good, the production of various advanced activated charcoal, big production capacity , the mechanical automation can be realized, the fuel is not needed, long furnace life and so on. So it is widely used in the production of international granular activated carbon.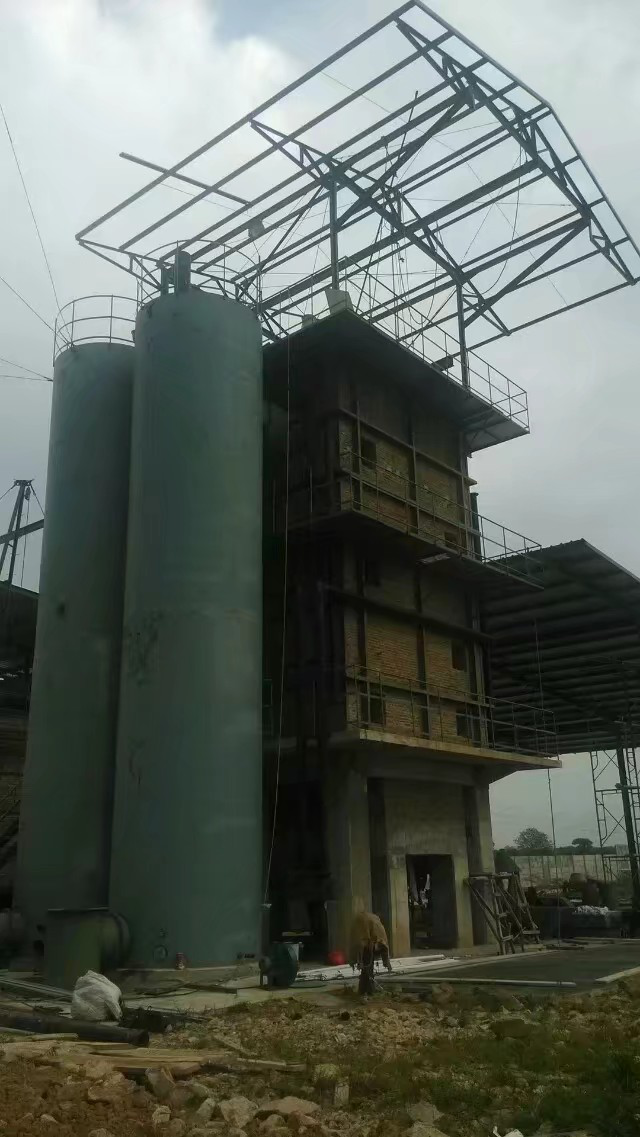 If you have any questions, please contact with us directly. Welcome you can visit our Factory.For inqury,Please send mail directly to us.