Rotary Carbonization Furnace
Product categories of Rotary Carbonization Furnace, we are specialized manufacturers from China, Activated Carbon Equipment, Carbonization Furnace suppliers/factory, wholesale high-quality products of Activation Furnace Equipment R & D and manufacturing, we have the perfect after-sales service and technical support. Look forward to your cooperation!
China Rotary Carbonization Furnace Suppliers
The working principle of continuous coconut shell Carbonization Furnace,which is adopting advanced smoke-free and environment-friendly carbonization process.
The whole set of equipment consists of four parts:
1.incineration system
2. Purification system
3. Carbonization system
4. Control system
The system has applied for a number of patents, environmental protection, time saving, labor saving and energy saving.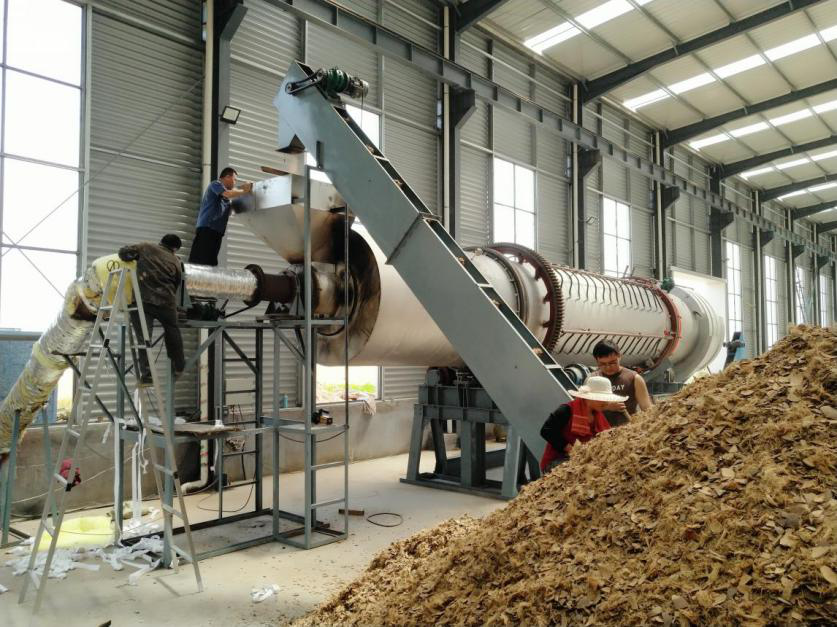 If you have any questions, please contact with us directly. Welcome you can visit our Factory.For
inqury,Please send mail directly to us.