Large Flour Machine
Product categories of Large Flour Machine, we are specialized manufacturers from China, Large Flour Machine, Large Flour Mill Equipment suppliers/factory, wholesale high-quality products of Domestic Large Flour Machine R & D and manufacturing, we have the perfect after-sales service and technical support. Look forward to your cooperation!
China Large Flour Machine Suppliers
Large-scale complete Flour Mill equipment, with high yield, high quality, healthy white color mainly, all aspects of the machine structure is very rigorous, there is not too much space, in the power aspect, multi-motor drive multi-group grinding head at the same time, produced flour can meet the standard flour, whether from raw or raw materials processing. Production, Large Flour Mill equipment has a unique way of processing.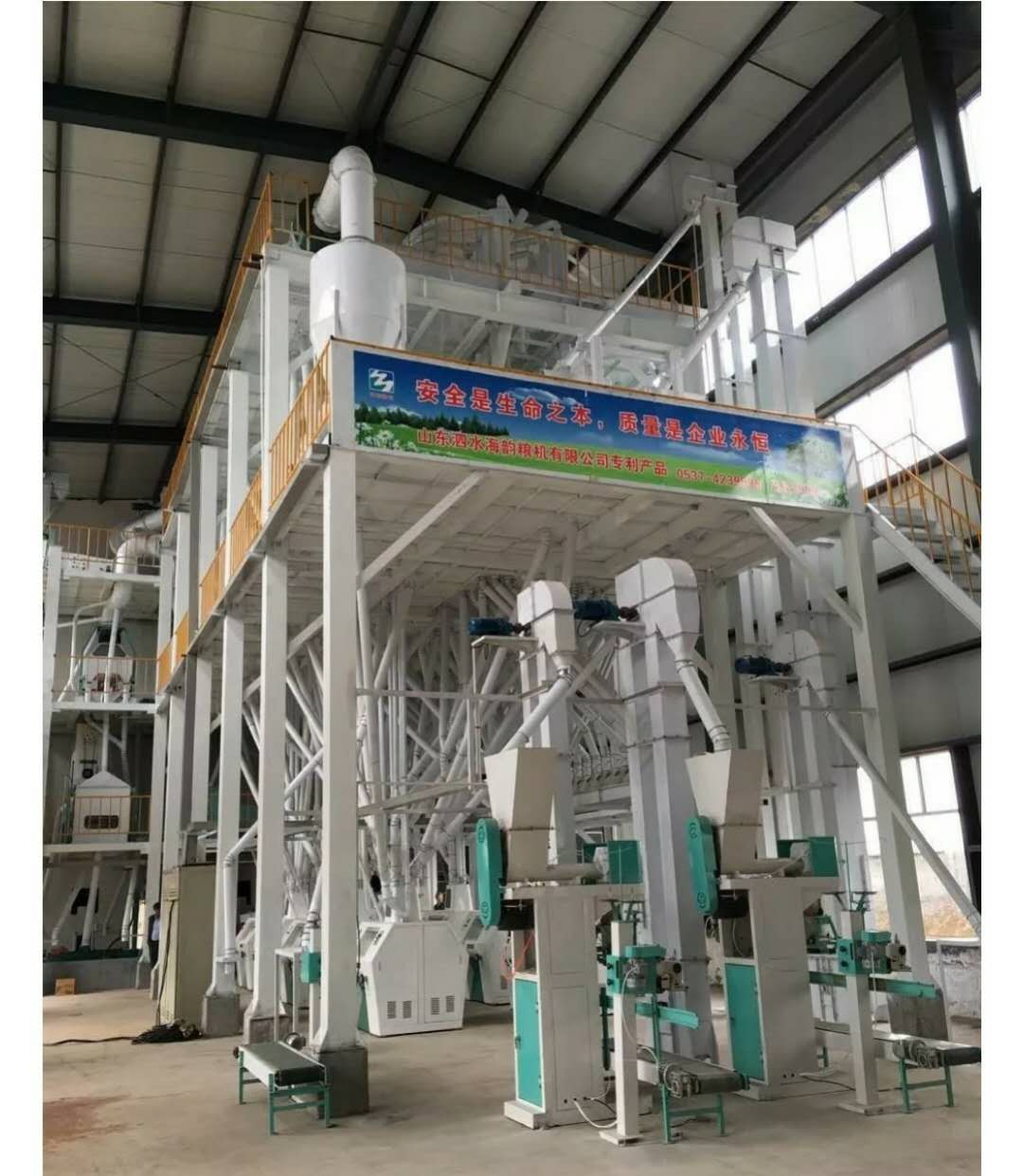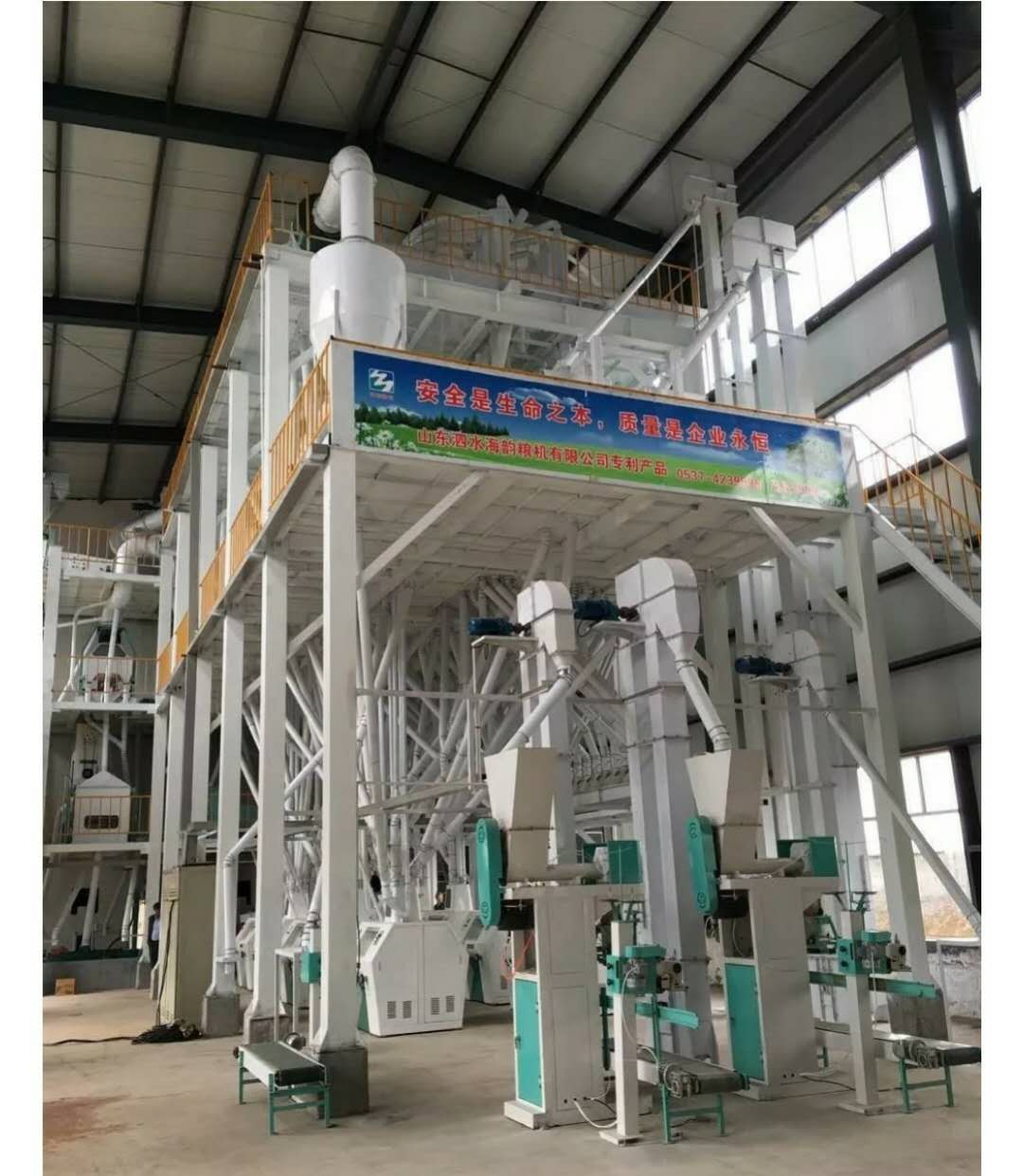 If you have any questions, please contact with us directly. Welcome you can visit our Factory.For inquiry,Please send mail directly to us.